Building With Integrity for Over a Quarter Century
Since 1978 Brothers Construction has set the benchmark for finished basements of enduring quality, design, and value. Anchored by the focused, personal, service of our founder and owner, Jim Hathaway, along with a superb management team, full time employees, exclusive long term subcontractors, and an industry leading lifetime warranty, Brothers Construction has been and continues to be the choice of Colorado's most discriminating homeowners.
For over a quarter century and counting Brothers Construction has delivered authoritative insight, aesthetic sophistication, and unmatched craftsmanship at prices significantly below those of our competitors.  Come visit us at our design center and home theater showroom in historic downtown Littleton where you can experience first hand why the company that pioneered the finished basement industry in Colorado continues to lead the way in luxury, service, and value.
---
Our People
Working with the people at Brothers Construction guarantees that you can be confident that your project will be completed with the highest level of professionalism, service, and skill.  
Our unrelenting commitment to quality and service excellence is the bedrock upon which Brothers Construction has built its unmatched reputation among Colorado's most discerning homeowners.
Nowhere is Brothers Construction's spirit of innovation and acuity more visible than in the people and relationships that constitute the Brothers Construction ethos.
Owners & Managers
Beginning with our owner,

Jim Hathaway

, who alone has over 35 years experience in luxury basement finishing, Brothers Construction's management team is the ne plus ultra of experience, dedication, and intelligence

.
To wit, if you desire to work with the highest I.Q. management team in Colorado, Brothers Construction is the only choice.
Founder / Owner / President
Vice President of Finance / Operations
Vice President of Operations / Marketing
Vice President of Vendor Relations / Corporate Finance
Director of Custom Cabinetry and Millwork
---
Subcontractors
Guided by the vision and spirit of its founder and owner, Jim Hathaway, a Brothers Construction finished basement is one built primarily by long term, exclusive sub-contractors (i.e., carpentry, custom cabinetry, heating, plumbing, millwork) and full time employees.
While our competitors have sacrificed craftsmanship and trust for cheaper and often unknown subcontractors, Brothers Construction stands apart in its insistence on proven, time tested, full time employees and subcontractors with whom we have developed longstanding and exclusive partnerships.
Most of Brothers Constructions' subcontractors work exclusively for us and have done so for well over a decade.
Framing and Trim Work:
Pedro Sanchez
Mario Perez
Plumbing:
DBR Custom Plumbing
(owner David Rosenthal)
Javier Solis
Painting:
Martinez Interior Coatings LLC
(Owner: Sal and Christian Martinez)
KB Painting
(Owner: Tom Bonis)
Tile and Stone:
Always Your Design Tile and Stone
(owner Greg Sanchez)
Carpet:
Artist with Carpet
(owner: Tyson Davis)
Hardwood Flooring:
Christopher's Flooring
(owner: Christopher Cook)
Shower Doors and Mirrors:
Bell Shower Door
www.belshowerdoor.com
Granite Countertops:
Granite and Marble Stone Tops
www.gmstonetops.com
Drywall Finishing, Repair, and Texture:
Ted Burge
Electrical:
EPS/Jayco Electrical
(Owner: Daryl Thompson)
---
Included Basement Finishes
Our design center and showroom in historic downtown Littleton collects the world's finest flooring, cabinetry, carpet, stone, and other exquisite materials necessary to create a basement that expresses your lifestyle with aplomb.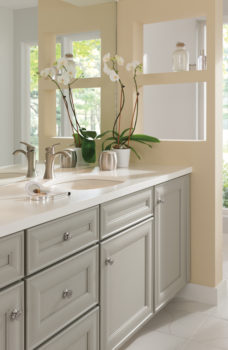 To this end, the selection of materials at our showroom is expansive in aesthetic possibilities while maintaining the editorial rigor that good taste demands.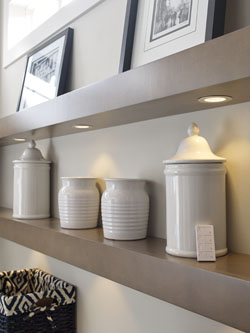 When you choose to work with Brothers Construction, our showroom and our exceptional employees become your design resource and guide throughout the basement finishing project.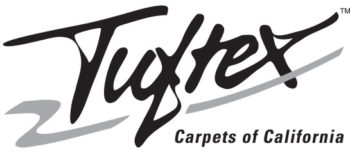 Additionally, because we buy direct from the factories and are independent dealers for all of the luxury lines that we carry Brothers Construction is able to offer our clients tile, stone, carpet, etc. from the worlds leading and most sought after suppliers at prices without peer.
We are direct dealers for these Flooring, Cabinetry,Tile, Plumbing Fixtures,Paint, and Carpet providers at our Downtown Littleton Basement Finishing Showroom.
---
Quality Guaranteed
Working with the people at Brothers Construction guarantees that you can be confident that your project will be completed with the highest level of professionalism, service, and skill.  In conclusion, if flawless execution, aesthetic vision, and service excellence are desired, then the sin qua non of your basement finishing or audio/visual project are the people who are Brothers Construction.